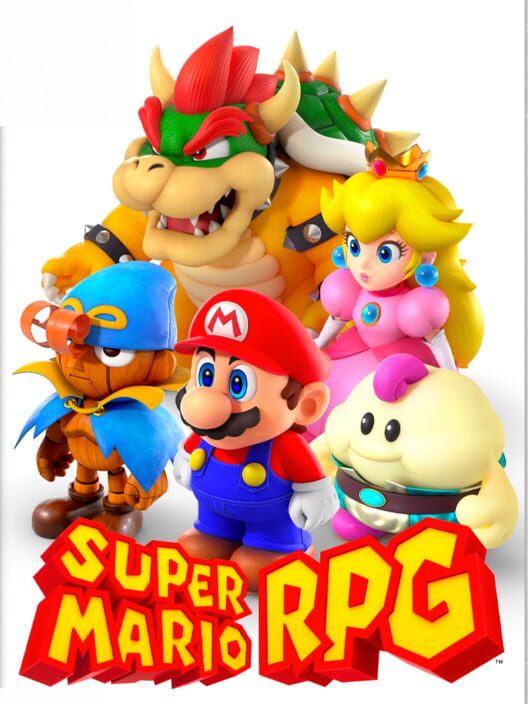 Price comparison for Super Mario RPG on Switch
Below you will find the latest prices, deals and bargains for Super Mario RPG on the Nintendo Switch in Australia. Every couple of hours we check the latest prices for all games. All the prices are in AUD and most stores are all in Australia. Shipping isn't included.
Description: Mario, Bowser, and Peach partner up to repair the wish-granting Star Road in this approachable role-playing adventure. Team up with an oddball group of heroes to save Star Road and stop the troublemaking Smithy Gang. This colorful RPG has updated graphics and cinematics that add even more charm to the unexpected alliance between Mario, Bowser, Peach, and original characters Mallow and Geno. Enter (or revisit) this world of eccentric allies and offbeat enemies in an RPG for everyone.


Release date: Friday 17 November 2023
Also on Nintendo Switch
title
store
$ price
scraped time
Deals found for

Super Mario RPG

Super Mario RPG
amazon.com.au
$64.00
Sunday 16:00 PM
4 days ago

Super Mario RPG
jbhifi.com.au
$64.00
Monday 18:00 PM
4 days ago

Super Mario RPG
mightyape.com.au
$69.00
Monday 18:00 PM
5 months ago

Super Mario RPG
cityofgames.com.au
$69.95
Monday 08:03 AM
4 months ago

Super Mario RPG (Switch Game)
dvdland.com.au
$69.95
Monday 08:03 AM
5 months ago

Super Mario RPG - SWI
gamory.com.au
$79.00
Monday 08:03 AM
2 months ago

Super Mario RPG
nintendo.com.au
$79.95
Monday 18:02 PM
4 months ago

Super Mario RPG
ebgames.com.au
$79.95
Monday 18:01 PM
5 months ago

Super Mario RPG
sanity.com.au
$79.99
Monday 08:03 AM
2 months ago