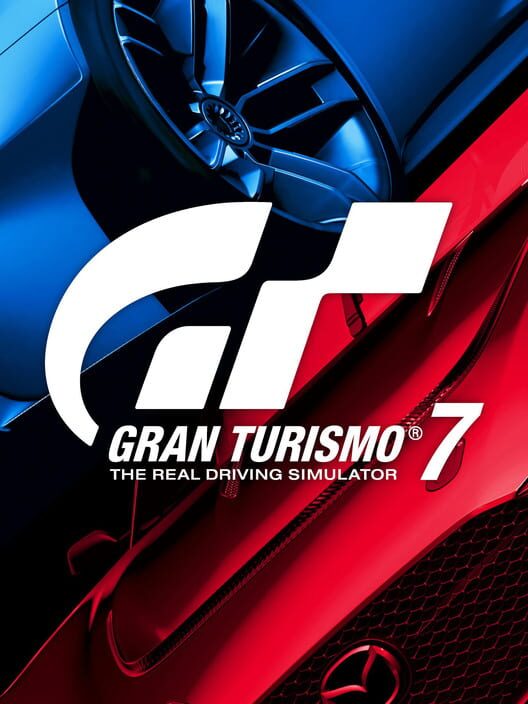 Price comparison for Gran Turismo 7 on PS4
Below you will find the latest prices, deals and bargains for Gran Turismo 7 on the PlayStation 4 in Australia. Every couple of hours we check the latest prices for all games. All the prices are in AUD and most stores are all in Australia. Shipping isn't included.
Description: Gran Turismo 7 brings together the very best features of the Real Driving Simulator. Whether you're a competitive or casual racer, collector, tuner, livery designer or photographer – find your line with a staggering collection of game modes including fan-favorites like GT Campaign, Arcade and Driving School. With the reintroduction of the legendary GT Simulation Mode, buy, tune, race and sell your way through a rewarding solo campaign as you unlock new cars and challenges. And if you love going head-to-head with others, hone your skills and compete in the GT Sport Mode.


Release date: Friday 4 March 2022
Also on PlayStation 4, PlayStation 5, PlayStation VR2
title
store
$ price
scraped time
Deals found for

Gran Turismo 7

Gran Turismo 7 / PS4 /Playstation 4
gdgames.com.au
$59.00
Monday 08:03 AM
4 months ago

Gran Turismo 7
catch.com.au
$79.95
Monday 18:02 PM
1 day ago

Gran Turismo 7
cityofgames.com.au
$84.95
Monday 08:04 AM
1 year ago

Gran Turismo 7
mightyape.com.au
$88.00
Friday 18:00 PM
3 days ago

Gran Turismo 7
jbhifi.com.au
$89.00
Monday 18:00 PM
3 days ago

Gran Turismo 7
dvdland.com.au
$99.95
Monday 08:03 AM
2 years ago

Gran Turismo 7
ebgames.com.au
$109.95
Monday 18:00 PM
3 days ago

Gran Turismo 7
sanity.com.au
$109.99
Monday 08:03 AM
3 days ago

Sony PlayStation 4 Gran Turismo 7 The Real Driving Simulator
amazon.com.au
$121.91
Monday 18:03 PM
19 hours ago

Gran Turismo™ 7
store.playstation.au
$124.95
Monday 18:00 PM
6 days ago

Gran Turismo™ 7
store.playstation.au
$124.95
Monday 18:00 PM
6 days ago

Gran Turismo™ 7 25th Anniversary Digital Deluxe Edition
store.playstation.au
$154.95
Monday 18:00 PM
6 days ago

Gran Turismo™ 7 25th Anniversary Digital Deluxe Edition
store.playstation.au
$154.95
Monday 18:00 PM
6 days ago