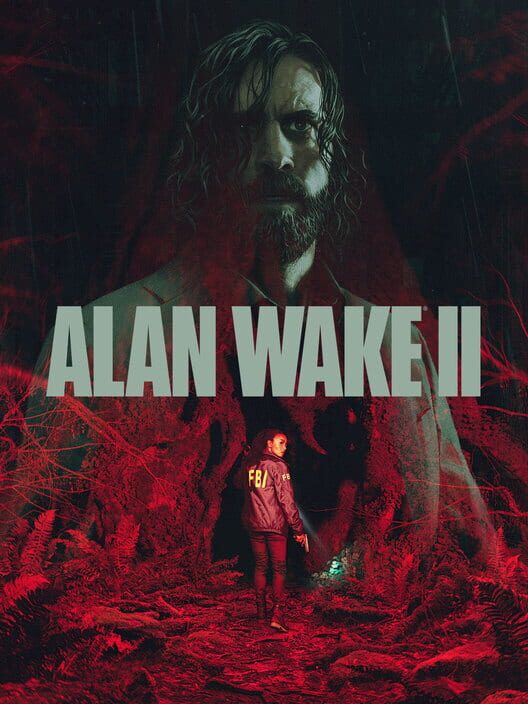 Price comparison for Alan Wake II on PS5
Below you will find the latest prices, deals and bargains for Alan Wake II on the PlayStation 5 in Australia. Every couple of hours we check the latest prices for all games. All the prices are in AUD and most stores are all in Australia. Shipping isn't included.
Description: Saga Anderson arrives to investigate ritualistic murders in a small town. Alan Wake pens a dark story to shape the reality around him. These two heroes are somehow connected. Can they become the heroes they need to be?


Release date: Friday 27 October 2023
Also on PC (Microsoft Windows), PlayStation 5, Xbox Series X|S
title
store
$ price
scraped time
Deals found for

Alan Wake II