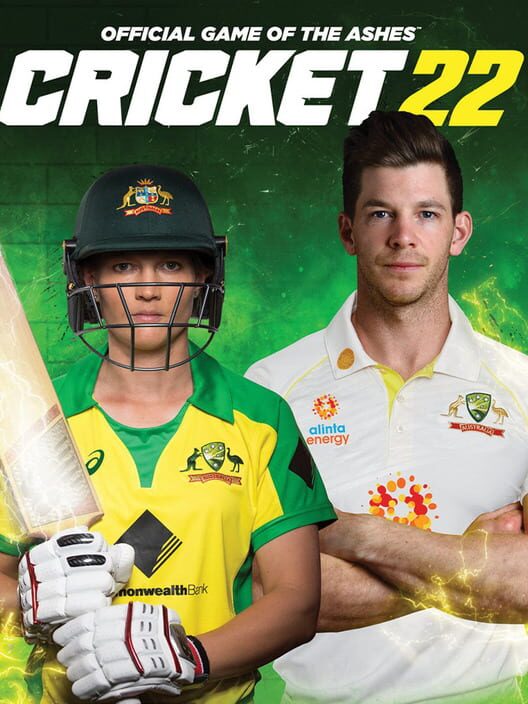 Price comparison for Cricket 22 on PS5
Below you will find the latest prices, deals and bargains for Cricket 22 on the PlayStation 5 in Australia. Every couple of hours we check the latest prices for all games. All the prices are in AUD and most stores are all in Australia. Shipping isn't included.
Description: Cricket 22 is the official video game of the 2021–22 Ashes series of cricket matches, and the sequel to the 2019 game Cricket 19. Cricket 22 delivers the Ashes, the Big Bash, The Hundred, and a multitude of other fan-favourite competitions! All-new mechanics, commentary, and a captivating, narrative driven career mode, will immediately immerse you in the ultimate cricket experience to date.


Release date: Thursday 28 April 2022
Also on PC (Microsoft Windows), PlayStation 4, Xbox One, Nintendo Switch, PlayStation 5, Xbox Series X|S
title
store
$ price
scraped time
Deals found for

Cricket 22

Cricket 22
ebgames.com.au
$49.95
Monday 18:01 PM
4 months ago

PS5 Cricket 22: Official Game of the Ashes
gamory.com.au
$74.00
Monday 08:03 AM
1 year ago

Cricket 22 Official Game of the Ashes
cityofgames.com.au
$79.95
Monday 08:03 AM
1 year ago