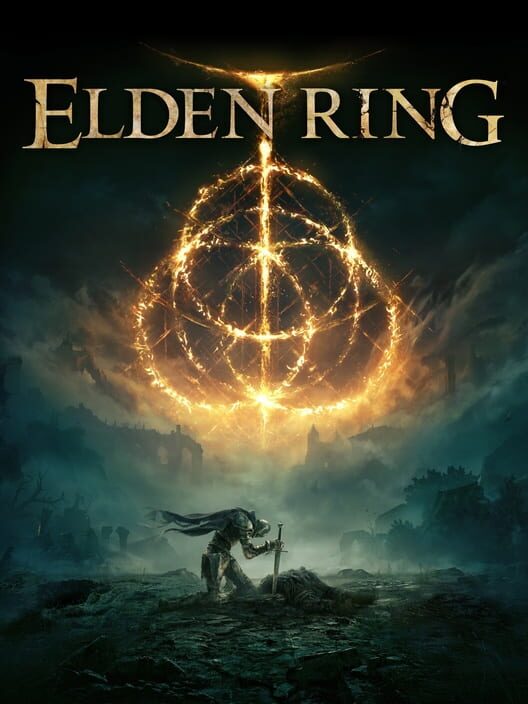 Price comparison for Elden Ring on PS5
Below you will find the latest prices, deals and bargains for Elden Ring on the PlayStation 5 in Australia. Every couple of hours we check the latest prices for all games. All the prices are in AUD and most stores are all in Australia. Shipping isn't included.
Description: Elden Ring is a fantasy, action and open world game with RPG elements such as stats, weapons and spells. Rise, Tarnished, and be guided by grace to brandish the power of the Elden Ring and become an Elden Lord in the Lands Between.


Release date: Friday 25 February 2022
Also on PC (Microsoft Windows), PlayStation 4, Xbox One, PlayStation 5, Xbox Series X|S
title
store
$ price
scraped time
Deals found for

Elden Ring

Bandai Namco Elden Ring
amazon.com.au
$74.00
Monday 18:03 PM
5 days ago

Elden Ring
mightyape.com.au
$75.00
Monday 18:00 PM
5 days ago

Elden Ring / PS5 / Playstation 5
gdgames.com.au
$79.00
Monday 08:03 AM
10 months ago

Elden Ring
amazon.com.au
$86.93
Monday 18:02 PM
17 hours ago

Elden Ring
jbhifi.com.au
$89.00
Monday 18:00 PM
6 days ago

Elden Ring
dvdland.com.au
$99.95
Monday 08:03 AM
2 years ago

Elden Ring
ebgames.com.au
$109.95
Monday 18:01 PM
6 days ago

Elden Ring
sanity.com.au
$109.99
Monday 08:03 AM
1 year ago