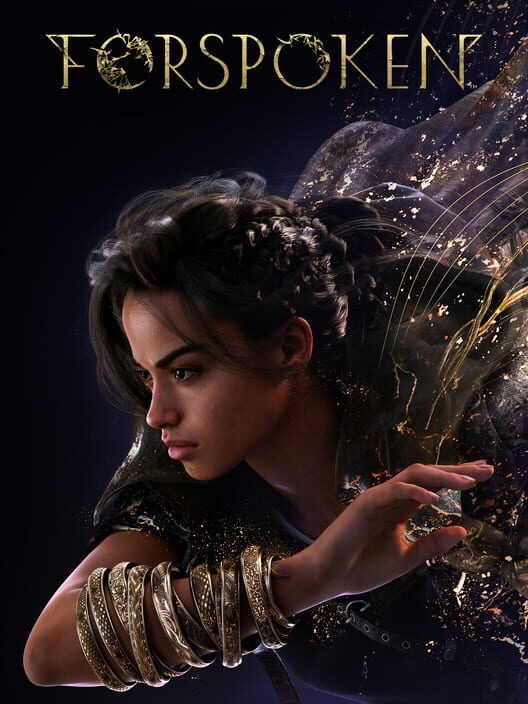 Price comparison for Forspoken on PS5
Below you will find the latest prices, deals and bargains for Forspoken on the PlayStation 5 in Australia. Every couple of hours we check the latest prices for all games. All the prices are in AUD and most stores are all in Australia. Shipping isn't included.
Description: Forspoken follows the journey of Frey, a young New Yorker transported to the beautiful and cruel land of Athia. In search of a way home, Frey must use her newfound magical abilities to traverse sprawling landscapes and battle monstrous creatures.


Release date: Tuesday 24 January 2023
Also on PC (Microsoft Windows), PlayStation 5
title
store
$ price
scraped time
Deals found for

Forspoken

Forspoken
amazon.com.au
$19.00
Monday 18:03 PM
1 day ago

Forspoken
jbhifi.com.au
$19.00
Monday 18:00 PM
1 day ago

Forspoken
ebgames.com.au
$20.00
Monday 18:01 PM
2 weeks ago

Forspoken Digital Deluxe Upgrade
store.playstation.au
$38.00
Monday 18:00 PM
6 days ago

Forspoken
mightyape.com.au
$49.00
Monday 18:00 PM
6 days ago

Forspoken
dvdland.com.au
$104.95
Monday 08:03 AM
1 year ago

Forspoken
store.playstation.au
$114.95
Monday 18:00 PM
6 days ago

Forspoken Digital Deluxe Edition
store.playstation.au
$152.95
Monday 18:01 PM
2 weeks ago