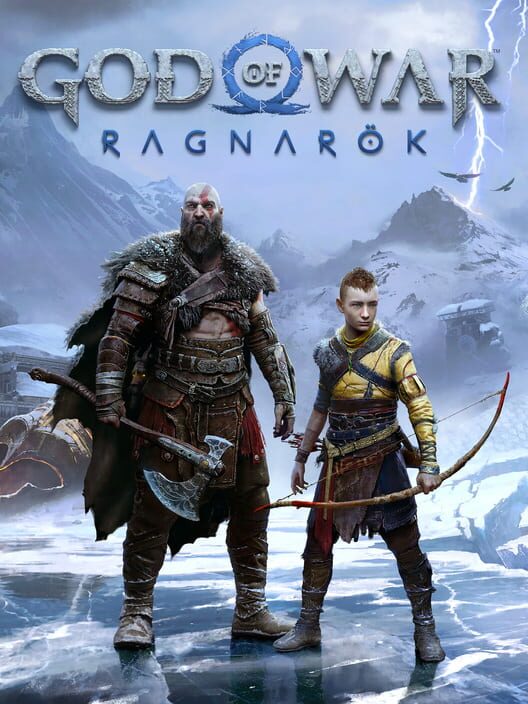 Price comparison for God of War Ragnarök on PS5
Below you will find the latest prices, deals and bargains for God of War Ragnarök on the PlayStation 5 in Australia. Every couple of hours we check the latest prices for all games. All the prices are in AUD and most stores are all in Australia. Shipping isn't included.
Description: God of War: Ragnarök is the ninth installment in the God of War series and the sequel to 2018's God of War. Continuing with the Norse mythology theme, the game is set in ancient Norway and feature series protagonists Kratos, the former Greek God of War, and his young son Atreus. The game is expected to kick off the events of Ragnarök, where Kratos and Atreus must journey to each of the Nine Realms in search of answers as they prepare for the prophesied battle that will end the world.


Release date: Wednesday 9 November 2022
Also on PlayStation 4, PlayStation 5
title
store
$ price
scraped time
Deals found for

God of War Ragnarök

God of War Ragnarok
mightyape.com.au
$98.00
Monday 18:00 PM
3 days ago

God of War: Ragnarok Standard Edition
amazon.com.au
$99.95
Monday 18:03 PM
2 days ago

God of War Ragnarök
jbhifi.com.au
$109.00
Monday 18:00 PM
3 days ago

God Of War Ragnarok Launch Edition
dvdland.com.au
$114.95
Monday 08:03 AM
11 months ago

God of War: Ragnarök
ebgames.com.au
$124.95
Monday 18:01 PM
3 days ago

God of War: Ragnarök Day One Edition
ebgames.com.au
$124.95
Monday 18:01 PM
3 days ago

God Of War Ragnarok
sanity.com.au
$124.99
Monday 08:03 AM
3 days ago