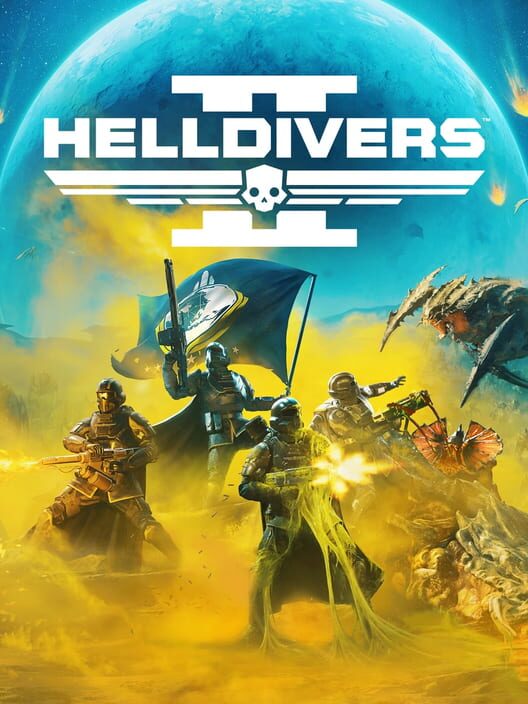 Price comparison for Helldivers II on PS5
Below you will find the latest prices, deals and bargains for Helldivers II on the PlayStation 5 in Australia. Every couple of hours we check the latest prices for all games. All the prices are in AUD and most stores are all in Australia. Shipping isn't included.
Description: Join the fight for freedom and democracy by enlisting with the Helldivers to protect Super Earth and its inhabitants.


Release date: Thursday 8 February 2024
Also on PC (Microsoft Windows), PlayStation 5
title
store
$ price
scraped time
Deals found for

Helldivers II