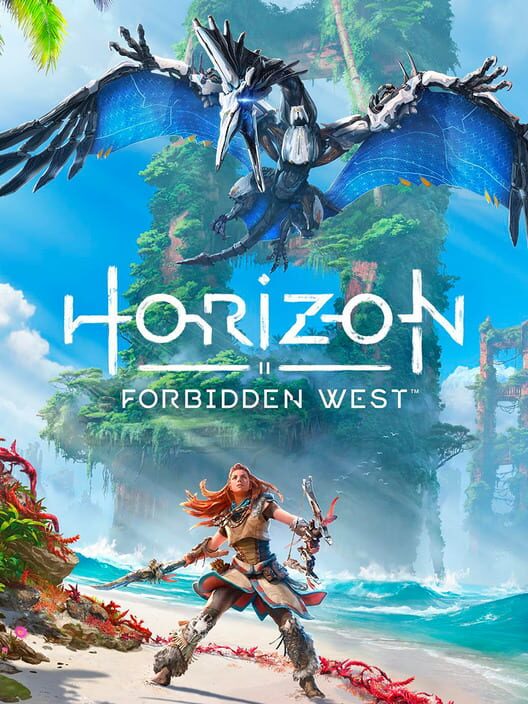 Price comparison for Horizon Forbidden West on PS5
Below you will find the latest prices, deals and bargains for Horizon Forbidden West on the PlayStation 5 in Australia. Every couple of hours we check the latest prices for all games. All the prices are in AUD and most stores are all in Australia. Shipping isn't included.
Description: Horizon Forbidden West continues Aloy's story as she moves west to a far-future America to brave a majestic, but dangerous frontier where she'll face awe-inspiring machines and mysterious new threats.


Release date: Friday 18 February 2022
Also on PlayStation 4, PlayStation 5
title
store
$ price
scraped time
Deals found for

Horizon Forbidden West

Horizon Forbidden West
amazon.com.au
$67.95
Monday 18:03 PM
1 day ago

Horizon Forbidden West
dvdland.com.au
$84.95
Monday 08:03 AM
1 month ago

Horizon Forbidden West
mightyape.com.au
$89.00
Monday 18:00 PM
3 days ago

Horizon Forbidden West
jbhifi.com.au
$89.00
Monday 18:00 PM
3 days ago

Horizon Forbidden West
ebgames.com.au
$94.95
Monday 18:01 PM
3 days ago

Horizon Forbidden West - PS5 Game
gdgames.com.au
$109.00
Monday 08:03 AM
1 year ago

Horizon Forbidden West™ Complete Edition
store.playstation.au
$109.95
Monday 18:00 PM
6 days ago

Horizon Forbidden West
sanity.com.au
$124.99
Monday 08:03 AM
3 days ago