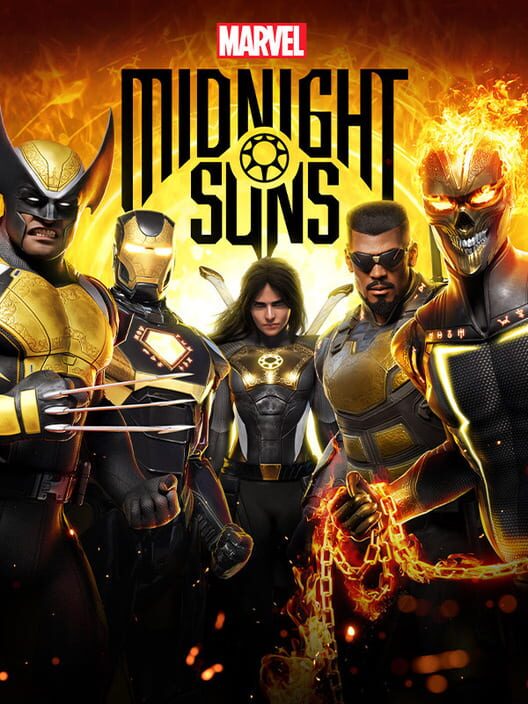 Price comparison for Marvel's Midnight Suns on PS5
Below you will find the latest prices, deals and bargains for Marvel's Midnight Suns on the PlayStation 5 in Australia. Every couple of hours we check the latest prices for all games. All the prices are in AUD and most stores are all in Australia. Shipping isn't included.
Description: Marvel's Midnight Suns is a new tactical RPG set in the darker side of the Marvel Universe, putting you face-to-face against demonic forces of the underworld as you team up with and live among the Midnight Suns, Earth's last line of defense.


Release date: Thursday 1 January 1970
Also on PC (Microsoft Windows), PlayStation 4, Xbox One, Nintendo Switch, PlayStation 5, Xbox Series X|S
title
store
$ price
scraped time
Deals found for

Marvel's Midnight Suns

Marvel's Midnight Suns Enhanced Edition
mightyape.com.au
$79.00
Friday 08:01 AM
2 months ago

Marvel's Midnight Suns
amazon.com.au
$84.90
Thursday 18:02 PM
1 month ago

Marvel's Midnight Suns
harveynorman.com.au
$86.00
Friday 12:00 PM
1 month ago

Marvel's Midnight Suns
bigw.com.au
$89.00
Saturday 22:16 PM
1 month ago

Marvel's Midnight Suns
ozgameshop.com
$98.99
Thursday 06:00 AM
2 days ago

Marvel's Midnight Suns Enhanced Edition
dicksmith.com.au
$99.00
Thursday 08:03 AM
1 month ago

Marvel's Midnight Suns Enhanced Edition
jbhifi.com.au
$99.00
Friday 08:00 AM
2 months ago

Marvel's Midnight Suns Enhanced Edition
ebgames.com.au
$109.95
Friday 10:00 AM
2 months ago

Marvel's Midnight Suns Legendary Edition
ebgames.com.au
$149.95
Friday 10:00 AM
2 months ago