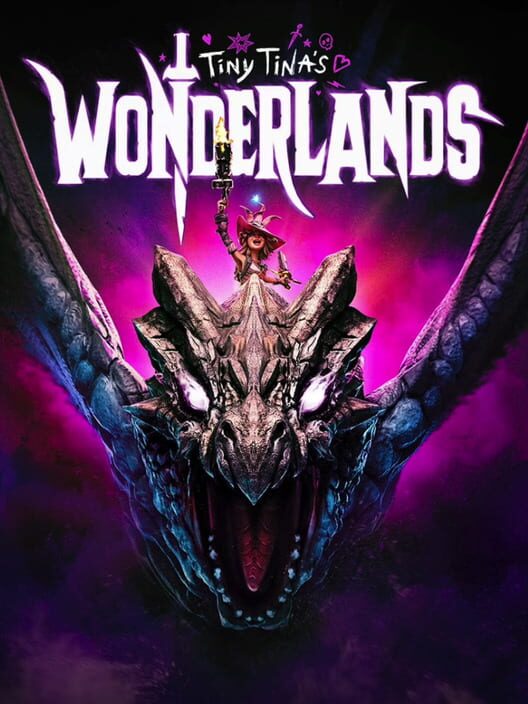 Price comparison for Tiny Tina's Wonderlands on Xbox One
Below you will find the latest prices, deals and bargains for Tiny Tina's Wonderlands on the Xbox One in Australia. Every couple of hours we check the latest prices for all games. All the prices are in AUD and most stores are all in Australia. Shipping isn't included.
Description: Embark on an epic adventure full of whimsy, wonder, and high-powered weaponry! Bullets, magic, and broadswords collide across this chaotic fantasy world brought to life by the unpredictable Tiny Tina.


Release date: Friday 25 March 2022
Also on PC (Microsoft Windows), PlayStation 4, Xbox One, PlayStation 5, Xbox Series X|S
title
store
$ price
scraped time
Deals found for

Tiny Tina's Wonderlands

Tiny Tina's Wonderlands
jbhifi.com.au
$19.00
Monday 18:00 PM
2 weeks ago

Tiny Tina's Wonderlands Chaotic Great Edition
amazon.com.au
$19.94
Friday 18:05 PM
1 week ago

Tiny Tina's Wonderlands
ebgames.com.au
$28.00
Monday 18:01 PM
1 month ago

Tiny Tina's Wonderlands
mightyape.com.au
$39.00
Monday 18:00 PM
5 days ago