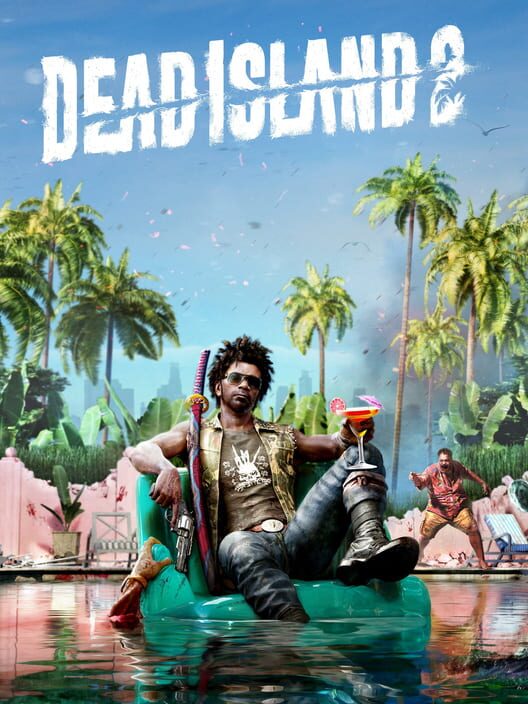 Price comparison for Dead Island 2 on Xbox Series X|S
Below you will find the latest prices, deals and bargains for Dead Island 2 on the Xbox Series X|S in Australia. Every couple of hours we check the latest prices for all games. All the prices are in AUD and most stores are all in Australia. Shipping isn't included.
Description: The much-loved zombie saga is back with a unique formula of horror, dark humor and over the top zombie-slaying, spanning an epic pulp adventure. Dead Island 2 is thrilling First-Person Action RPG, stylish, vibrant and flooded with zombie infection. Explore iconic, gore-drenched Los Angeles. Meet larger-than-life characters. Slay countless foes in exquisitely bloody detail. And evolve to become the ultimate Zombie Slayer!


Release date: Friday 21 April 2023
Also on PC (Microsoft Windows), PlayStation 4, Xbox One, PlayStation 5, Xbox Series X|S
title
store
$ price
scraped time
Deals found for

Dead Island 2

DEAD ISLAND 2 EXPANSION PASS
xbox.com.au
$35.96
Monday 18:03 PM
3 days ago

Dead Island 2 Day One Edition
amazon.com.au
$49.00
Friday 18:05 PM
1 week ago

Dead Island 2 Day One Edition with Bonus Zombie Tarot Cards
jbhifi.com.au
$49.00
Monday 18:00 PM
2 weeks ago

Dead Island 2
jbhifi.com.au
$49.00
Monday 18:00 PM
2 weeks ago

Dead Island 2 Day One Edition
dvdland.com.au
$89.95
Monday 08:03 AM
1 year ago

Dead Island 2
xbox.com.au
$109.95
Monday 18:03 PM
3 weeks ago

DEAD ISLAND 2 DELUXE EDITION
xbox.com.au
$117.95
Monday 18:04 PM
2 days ago