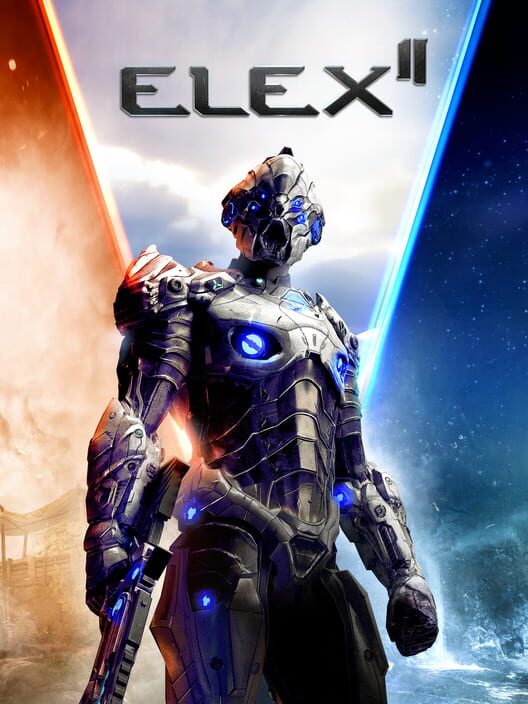 Price comparison for Elex II on Xbox Series X|S
Below you will find the latest prices, deals and bargains for Elex II on the Xbox Series X|S in Australia. Every couple of hours we check the latest prices for all games. All the prices are in AUD and most stores are all in Australia. Shipping isn't included.
Description: Several years after Jax defeated the Hybrid, a new threat arrives from the sky, unleashing the dangerous powers of dark Elex and endangering all life on the planet. In order to defend the peace on Magalan and the safety of his own family, Jax has to go on a mission to convince the factions to unite against the invaders. Dive into a huge, hand-crafted, completely unique world with multiple factions and diverse environments set in a post-apocalyptic science fantasy universe. Explore the vast world of Magalan with your jetpack, and play through the epic story the way you want.


Release date: Tuesday 1 March 2022
Also on PC (Microsoft Windows), Mac, PlayStation 4, Xbox One, PlayStation 5, Xbox Series X|S
title
store
$ price
scraped time
Deals found for

Elex II

ELEX II
xbox.com.au
$99.95
Monday 18:03 PM
1 month ago