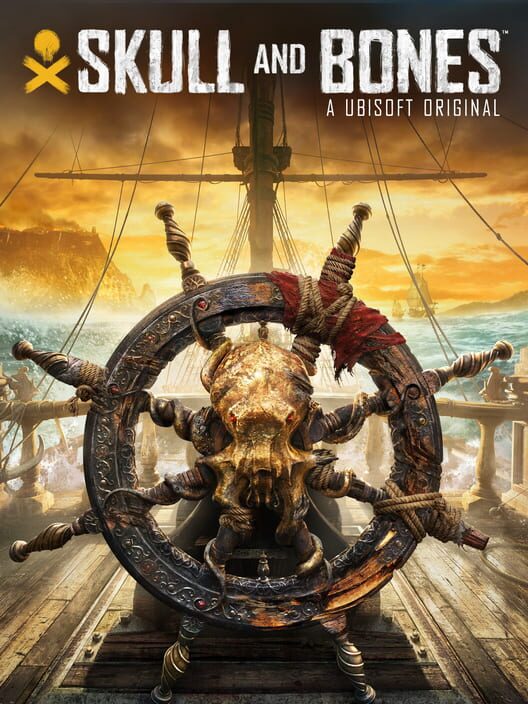 Price comparison for Skull and Bones on Xbox Series X|S
Below you will find the latest prices, deals and bargains for Skull and Bones on the Xbox Series X|S in Australia. Every couple of hours we check the latest prices for all games. All the prices are in AUD and most stores are all in Australia. Shipping isn't included.
Description: Enter the Golden Age of Piracy as you sail through rich merchant trade routes. Embody an insatiable pirate captain, dive into the battle for the ruling of the Indian Ocean and become the most feared pirate, alone or with your gang of up to 5 players.


Release date: Tuesday 31 December 2024
Also on PC (Microsoft Windows), PlayStation 4, Xbox One, PlayStation 5, Xbox Series X|S
title
store
$ price
scraped time
Deals found for

Skull and Bones

Skull and Bones
amazon.com.au
$89.00
Friday 18:05 PM
5 months ago

Skull and Bones
jbhifi.com.au
$99.00
Monday 18:00 PM
8 months ago

Skull and Bones Limited Edition
jbhifi.com.au
$99.00
Monday 18:00 PM
8 months ago

Skull And Bones
dvdland.com.au
$99.95
Monday 08:03 AM
1 year ago

Skull and Bones
ebgames.com.au
$109.95
Monday 18:02 PM
1 year ago

Skull and Bones Special Edition
ebgames.com.au
$109.95
Monday 18:02 PM
1 year ago

Skull And Bones
sanity.com.au
$109.99
Monday 08:03 AM
1 year ago